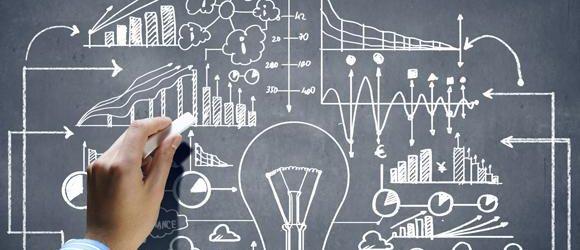 https://www.freunde-tau.org/wp-content/uploads/2019/09/top10580_0.jpg
Joining Stanford, UC Berkeley, and MIT, TAU is the only non-U.S. university to make top 10 of global VC list
Tel Aviv University has been ranked eighth in the master list of 50 global universities producing the most venture capital-backed entrepreneurs, according to the 2019 PitchBook Universities Report. The top seven universities were all American, led by Stanford University and the University of California, Berkeley.
TAU appears on the list for the sixth year in a row, powerfully reflecting the university's continuing success in the global business/investor community. TAU came in ahead of Yale University (ranked at #11), University of California, Los Angeles (#12), and Princeton University (#13). Three other Israeli universities made the PitchBook cut: The Technion-Israel Institute of Technology (#14), The Hebrew University of Jerusalem (#34), and Ben-Gurion University of the Negev (#49).
According to PitchBook, 694 TAU graduates-turned-entrepreneurs founded 577 companies raising $10.6 billion in a first round of venture funding in the period between January 2006 and August 2019. TAU was also ranked 13th in the list of the 25 top MBA programs, which was led by Harvard University.
At the center of innovation
TAU is Israel's largest and most diverse university, consistently rated among the top 100 research universities globally. Located in the heart of Tel Aviv, the second largest technology sector in the world, TAU is the innovation hub of the "Start Up Nation." With over half the 30,000+ student body engaged in multi-disciplinary research, TAU is uniquely positioned as an incubator of groundbreaking ideas.
As a venture capital data provider, PitchBook is recognized for its exhaustive data platform, which includes information on tens of thousands of VC-backed companies, investors, and service providers. PitchBook's database taps into the educational backgrounds of over thousands of VC founders worldwide.
The list ranks the top 50 universities that produced VC-backed founders on a global basis and is based on the number of founders that received first-round venture funding between January 1, 2006, and August 15, 2019.