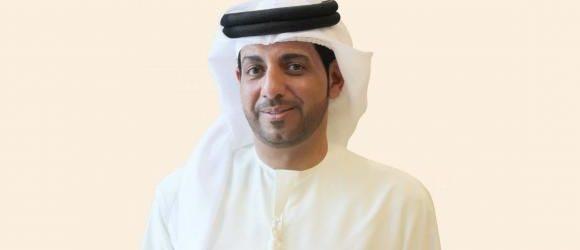 https://www.freunde-tau.org/wp-content/uploads/trends-tau-580_1.jpg
Moshe Dayan Center signs agreement with TRENDs Research Center in Abu Dhabi
TAU's Moshe Dayan Center for Middle Eastern and African Studies (MDC) has announced the signing of a Memorandum of Understanding with the TRENDS Research and Advisory Center in Abu Dhabi, United Arab Emirates. Part of the historic onset of diplomatic relations between the two countries, the agreement aims to augment academic cooperation in fields such as geopolitics of the Middle East, economics and intercultural relations.
"We are very excited about this special opportunity and grateful to our colleagues at TRENDS, with whom we will make this happen – together," says Prof. Uzi Rabi, Director of the MDC. "This academic cooperation envisions a different, hopeful future for our region – enhanced by genuine personal partnerships, while expanding the cooperation between our two nations."
The two Centers expect to mutually expand each other's knowledge base and benefit from one another's accumulated practical and research experience to serve their respective societies and support policy makers. Collaborative activities will include joint research projects, conferences, workshops, seminars and symposiums, exchange of publications, joint release of publications, and a common research database.
The MoU follows the September 2020 "Abraham Accords," a US-brokered normalization agreement and opening of diplomatic relations between the UAE and Israel. The first deal of its kind between a Gulf state and Israel, it opens opportunities for business, academic and political cooperation.
Dr. Mohamed Al-Ali, Director General of TRENDS Research & Advisory Center, sees the partnership as a timely and promising initiative, with potential for both sides to learn about each other. "A region with such a large youth population must have think-tanks and researchers projecting and strategizing future trends and also coming up with robust policy recommendations," says Al-Ali.