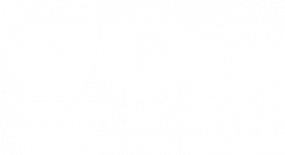 Slide 1
Willkommen
bei den Freunden der
Tel Aviv Universität

Slide 1 - copy
Welcome
to the Friends of
Tel Aviv University
Slide 1 - copy - copy
ברוכים הבאים
אגודת הידידים של אוניברסיטת
תל אביב בגרמניה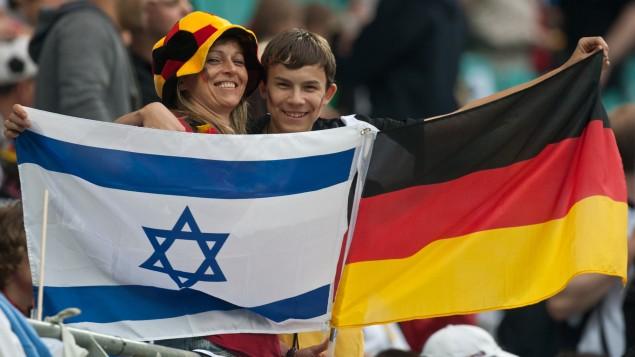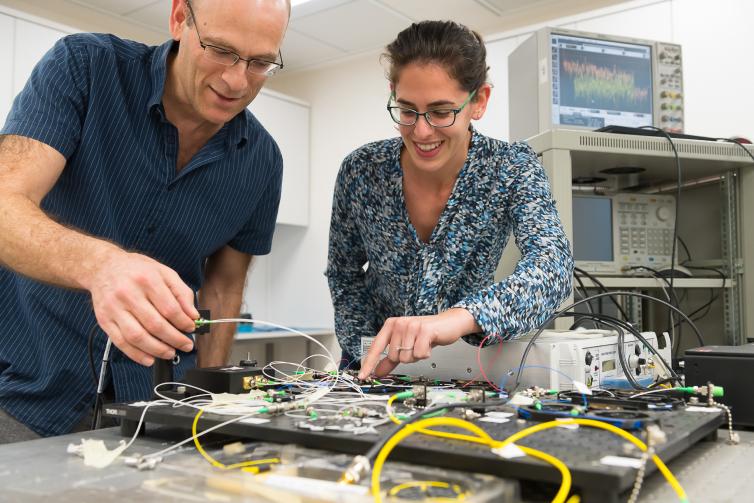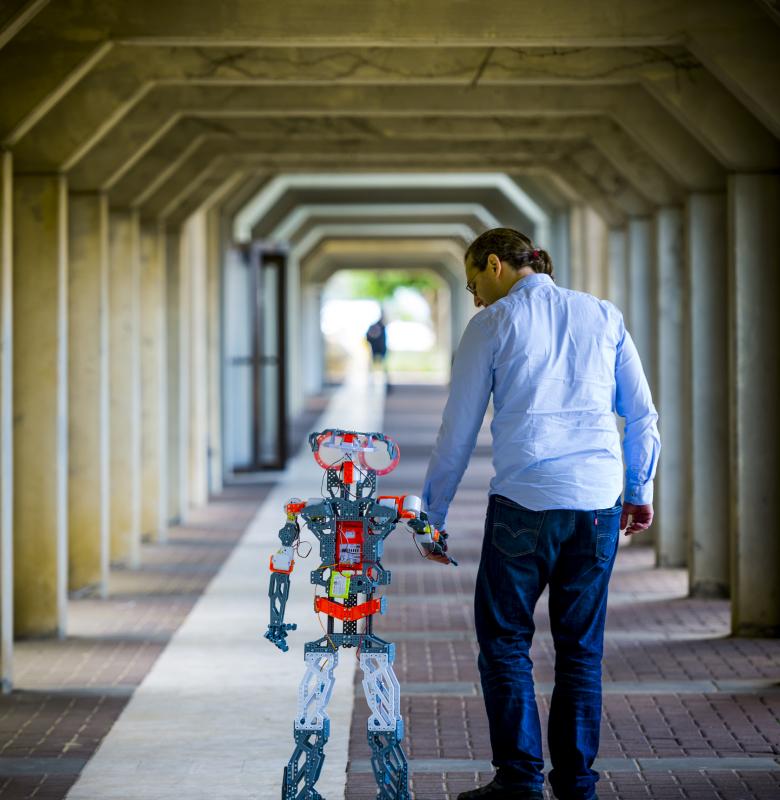 Die Freunde der Tel Aviv Universität e.V. freuen sich über Ihren Besuch!
Wir fördern den kulturellen und wissenschaftlichen Austausch zwischen Israel und Deutschland und die Arbeit an der Tel Aviv University (TAU).
Auf unserer Homepage finden Sie Informationen über unseren Förderverein, unser laufendes Programm und natürlich viel Wissenswertes über die größte Universität Israels: Veranstaltungen, Neues aus der Wissenschaft und Geschichten vom Campus in Tel Aviv. Lernen Sie eine weltweit anerkannte Institution kennen, die auf vielen Feldern ganz vorne mitspielt: u.a. bei der Nanotechnologie, in der Neuroscience, Cybersecurity und in allen Fragen der Umwelt und ihres Schutzes. Die TAU will unsere globale Zukunft mitgestalten und Antworten auf Fragen finden, die alle angehen. In Deutschland leben und arbeiten viele, die an der Tel Aviv Universität studiert haben. Israelis, Deutsche und Menschen aus anderen Herkunftsländern; sie teilen Erfahrungen auf dem Campus in Tel Aviv – und jetzt auch ein virtuelles Netzwerk. Jede Alumna und jeder Alumnus kann in unserem Blog mitmachen. Hier kannst Du Dich registrieren – und dann direkt mit anderen Ehemaligen in Kontakt treten und natürlich auch mit uns.
Many people who studied at Tel Aviv University live and work in Germany. Israeli, Germans and people from other countries; they share experiences on the campus in Tel Aviv – and now also a virtual network. Any alumna or alumnus can join our blog. Here you can register – and get in touch directly with other alumni and, of course, with us.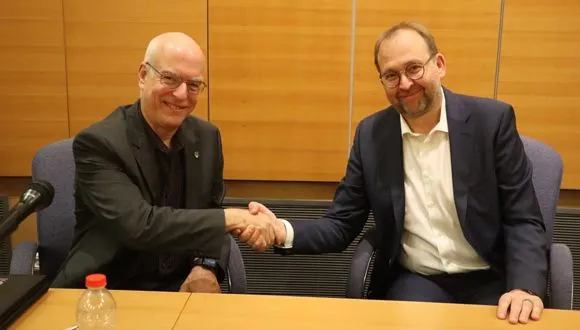 First-of-its-kind academic collaboration between Israel and Germany
Academic collaboration between Israel and Germany is growing, and for the first time, Tel Aviv University in Israel and Goethe University in Frankfurt will establish a joint center for with a focus on interfaith studies. The center will promote research on religion, in particular the monotheistic faiths – a field in which both institutions specialize – with special attention to their mutual interactions at all levels of religious life. The two universities will conduct joint research, hold academic conferences, and train students and researchers in this field.