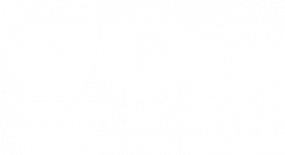 Willkommen
bei den Freunden der
Tel Aviv Universität

Welcome
to the Friends of
Tel Aviv University
ברוכים הבאים
אגודת הידידים של אוניברסיטת
תל אביב בגרמניה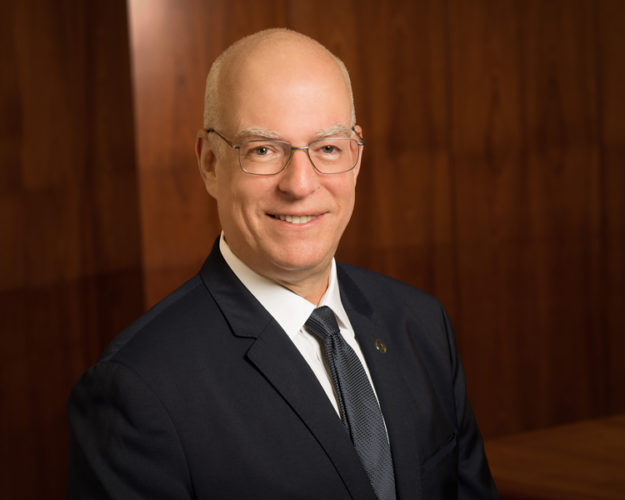 A message from TAU President
Dear Governors, Supporters and Alumni,
During these worrying times I would like to send a message of concern and solidarity to you and your families and communities.
I also wish to assure you that Tel Aviv University is applying the might of its expertise and innovative spirit toward vanquishing the COVID-19 coronavirus.
TAU Professor First Israeli Named to US Inventors' Academy
Noam Eliaz is a global change-maker in materials engineering In a significant first for Israeli academia, TAU's Prof. Noam Eliaz has...
Weiterlesen...
Google Awards Competitive Grant to Tel Aviv University for COVID-19 Research
The grant is for high-impact research using Data Science and Artificial Intelligence (AI) to combat the coronavirus Google.org, a Google fund...
Weiterlesen...
The Texts From The Biblical-Period Fortress At Tel Arad Were Written By 12 Different Authors
The implication: Literacy in the kingdom of Judah was widespread How many people in the Kingdom of Judah could read and...
Weiterlesen...
TAU Joint Study: COVID-19 Deaths Dive on Weekends
TAU Economics Prof. Neil Gandal and his brother of CCNY find one city that defies trend: New York City Tel Aviv...
Weiterlesen...
Targeting Melanoma
TAU researchers create a nanocarrier that selectively delivers two medications and releases them simultaneously at the malignant target Researchers at Tel...
Weiterlesen...
TAU Wins 3M Grant to Accelerate COVID-19 Vaccine Development
Grantee Professor Jonathan Gershoni aims to block the coronavirus by targeting its most vulnerable spot Science-based technology company 3M has awarded...
Weiterlesen...
How the parents' environment impacts the lives of their offspring
Three rules that dictate transgenerational epigenetic inheritance in worms – independently of changes in DNA sequences. Researchers at Tel Aviv University...
Weiterlesen...