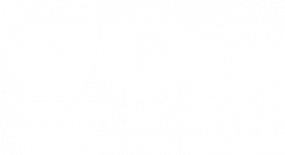 Willkommen
bei den Freunden der
Tel Aviv Universität

Welcome
to the Friends of
Tel Aviv University
ברוכים הבאים
אגודת הידידים של אוניברסיטת
תל אביב בגרמניה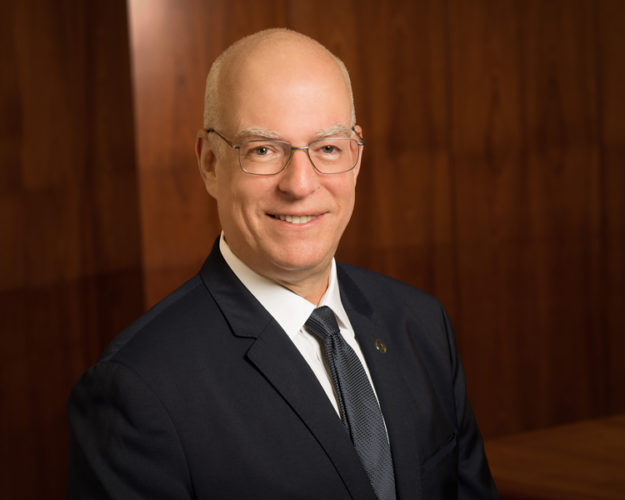 A message from TAU President
Dear Governors, Supporters and Alumni,
During these worrying times I would like to send a message of concern and solidarity to you and your families and communities.
I also wish to assure you that Tel Aviv University is applying the might of its expertise and innovative spirit toward vanquishing the COVID-19 coronavirus.
An Experimental Drug for Alzheimer's May Help Children with Autism
Tel Aviv University Researchers Discover Alzheimer's-Like Traits in Autistic Child's Brain An extensive international study led by Tel Aviv University, headed...
Weiterlesen...
Dan David Prize to Focus on Medicine, Public Health in 2021
In wake of COVID-19, laureates will be chosen in fields relating to pandemic and beyond The 2021 Dan David Prize will...
Weiterlesen...
The window of opportunity for preventing metastases
Immune System Stimulating Treatment to Reduce Psychological and Physiological Stress Prevents Metastases and Can Save Cancer Patients' Lives In a breakthrough...
Weiterlesen...
TAU Researcher Fights Epidemics Both Viral and Virtual
Dan Yamin can detect any kind of contagious outbreak TAU's Dr. Dan Yamin has developed a data tracking system applicable both...
Weiterlesen...
Global first at TAU: MRI scan of the brains of 130 species of mammals, including humans, indicates equal connectivity in all of them
The research reveales a universal Law: Conservation of Brain Connectivity Researchers at Tel Aviv University, led by Prof. Yaniv Assaf of...
Weiterlesen...
TAU study: Oxygen therapy improves cognitive function in seniors
Research Published in Aging first to Show Enhanced Brain Function and Cognitive Capabilities Resulting from Novel Therapy The Sagol Center for...
Weiterlesen...
Unprecedented: A Senior Saudi Researcher Contributed an Article to an Israeli Academic Journal
A Historic Moment for Tel Aviv University's "Kesher" Academic Journal The latest issue of "Kesher", an academic journal published by the...
Weiterlesen...