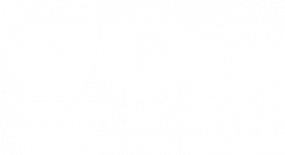 Willkommen
bei den Freunden der
Tel Aviv Universität

Welcome
to the Friends of
Tel Aviv University
ברוכים הבאים
אגודת הידידים של אוניברסיטת
תל אביב בגרמניה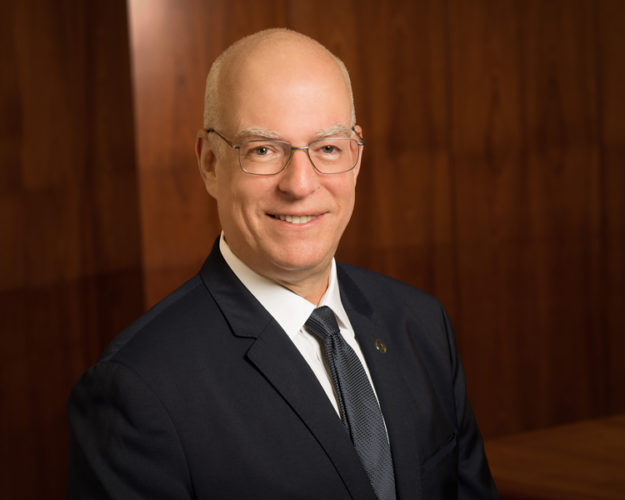 A message from TAU President
Dear Governors, Supporters and Alumni,
During these worrying times I would like to send a message of concern and solidarity to you and your families and communities.
I also wish to assure you that Tel Aviv University is applying the might of its expertise and innovative spirit toward vanquishing the COVID-19 coronavirus.
The Buchmann-Mehta School of Music
Symphony Orchestra
Zooming in and out of class
We asked TAU professors about the benefits and challenges of remote teaching, and what they plan to take with them...
Weiterlesen...
Dead Sea Scrolls "puzzle" solved with DNA from ancient animal skins
Ancient DNA extracted from Dead Sea Scrolls by Tel Aviv University researchers permits rare, unanticipated glimpse into world of Second...
Weiterlesen...
Study finds ancient Canaanites genetically linked to modern populations
Today's Jews and Arabs in Israel, Jordan and Lebanon get half their ancestry from Bronze Age Levantines Most of today's Jewish...
Weiterlesen...
Did climate change cause infections 6,000 years ago?
New study of human skulls finds infections peaked due to high population density, poor hygiene and climate conditions Researchers at Tel...
Weiterlesen...
New TAU study tracks coronavirus spread patterns in Israel
Research finds approximately 70% of the infections in Israel were caused by a SARS-CoV2 strain imported from the United States A  team...
Weiterlesen...
Coronavirus bootcamp? New serological test conducted with the IDF
The new test in the Israel Defense Forces aims to detect antibodies and immune response to coronavirus Tel Aviv University researchers...
Weiterlesen...
Accurate 3D imaging could significantly improve IVF treatments
New Tel Aviv University technology allows clinicians to identify and select better-quality sperm, potentially increasing chances of pregnancy Tel Aviv University researchers...
Weiterlesen...