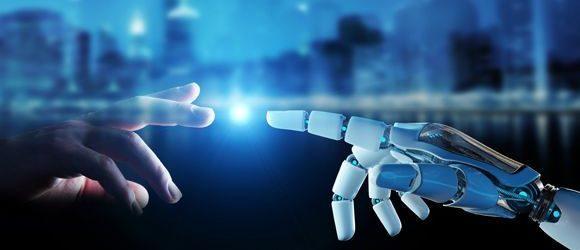 https://www.freunde-tau.org/wp-content/uploads/AI580.jpg
Over 3,000 people are expected to attend the event, which begins this Sunday, November 17th
For the first time ever, Tel Aviv University will be hosting AI Week – an international forum for discussing the hottest topics in artificial intelligence. The event will take place from November 17th to the 21st and bring together technology experts, industry leaders, business executives, government representatives and a variety of other sectors.
AI Week will be comprised of two main conference days with keynote speakers, ten tracks covering key topics in the field, as well as an innovation exhibition led by the Israel Airport Authority and satellite events. In addition, the event will include workshops, led by some of the top experts on artificial intelligence. The week will conclude with a hackathon focusing on utilizing AI for social good: healthcare, education, preserving the environment, and more.
The purpose of AI Week is to discuss diverse topics related to or making use of artificial intelligence, including medicine, transportation, computer innovation, startups and social issues.  Alongside the lectures, there will be an exhibition of research posters and a presentation of the leading companies in the field.
The keynote speakers will include Prof. Amnon Shashua, President and CEO of Mobileye; Prof. Isaac Ben-Israel, Director of the Blavatnik Interdisciplinary Cyber Research Center; Aharon Aharon, CEO of the Israel Innovation Authority; Dr. Kira Radinsky, CTO and Chairman of Diagnostic Robotics Technologies; Dr. Ben Lorica, Chief Data Scientist at O'Reilly Media and more.