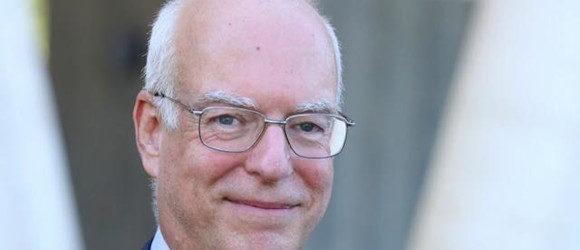 https://www.freunde-tau.org/wp-content/uploads/porat_580x330.jpg
Professor Ariel Porat, President of Tel Aviv University and former Dean of its Buchmann Faculty of Law, has been named the winner of the 2020 European Association of Law and Economics (EALE) Lifetime Achievement Award. He is the first Israeli scholar to win the award.
The Association grants the EALE Award and honorary membership in the Association for significant contributions to the field of Law and Economics, in particular to the development of this movement in Europe. The decision is made by the Management Board of the Association.
Professor Porat will deliver the Award Lecture at the next EALE conference in Barcelona in September 2021.
ABOUT THE EALE
The European Association of Law and Economics (EALE) is an institutional response to the increasing importance of economic analysis of law in Europe. Founded in 1984, the Association stimulates the development of Law and Economics in Europe, providing assistance to law-and-economics scholars and bringing their scholarship to a wider audience, including policy makers, legislators and judges. The EALE annual conference has become an important forum for the exchange of research findings and ideas. The Association also arranges seminars jointly with other international organizations, as well as local activities in different countries. For more information, visit the EALE website.